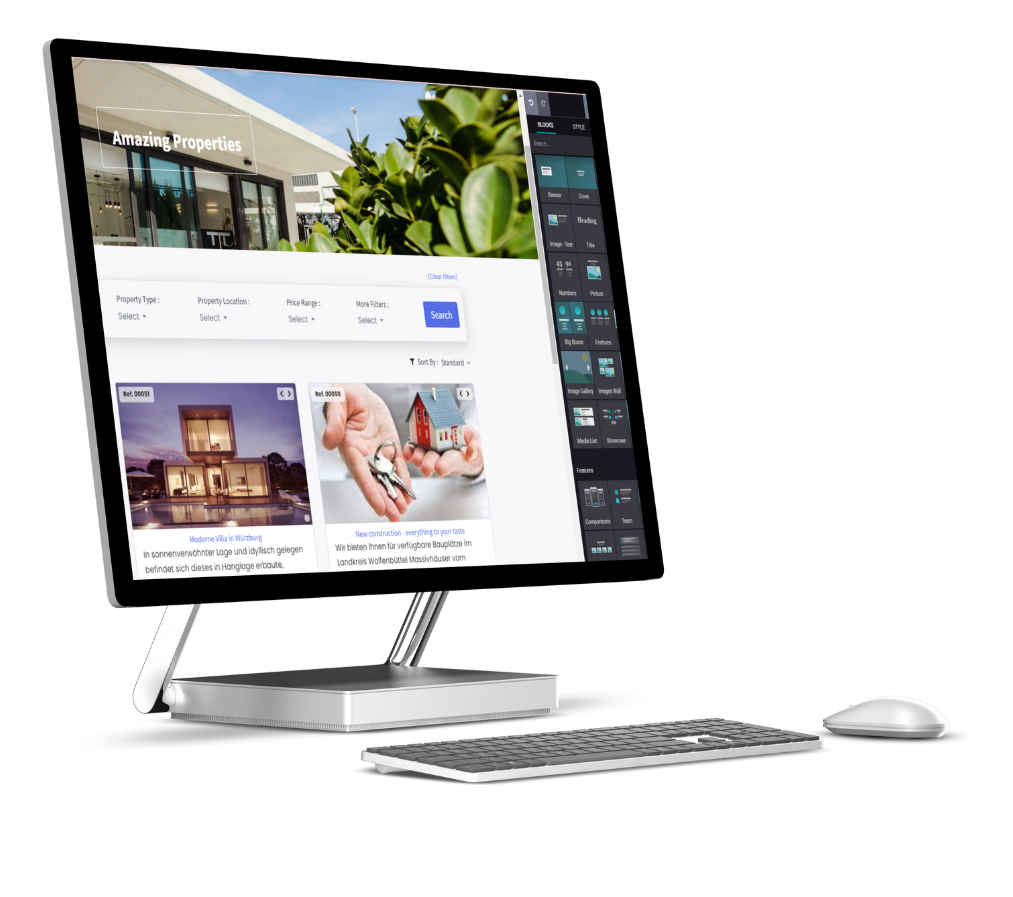 Marketing
When marketing properties, it is important to present them in the best possible way. To ensure that your properties are presented successfully, you can use the integrated website builder in the real estate software to create a platform that shows off your properties to their best advantage! A well-developed online presence is essential for getting the word out about your properties - that's why you can create portal connections right in the software to publish your properties in multiple ways at once. Drive acquisition through strategic marketing efforts by launching targeted email campaigns or sending newsletters.
Customer Management
To ensure that your customers always come first, the CRM integrated into the real estate software helps you keep track of customer contacts and interests at all times. With SMARTBRIX as a central platform, networking and maintaining customer relationships as a real estate agent is easy. Here you have the possibility to provide your customers with new information and to stay in contact with them to ensure optimal support.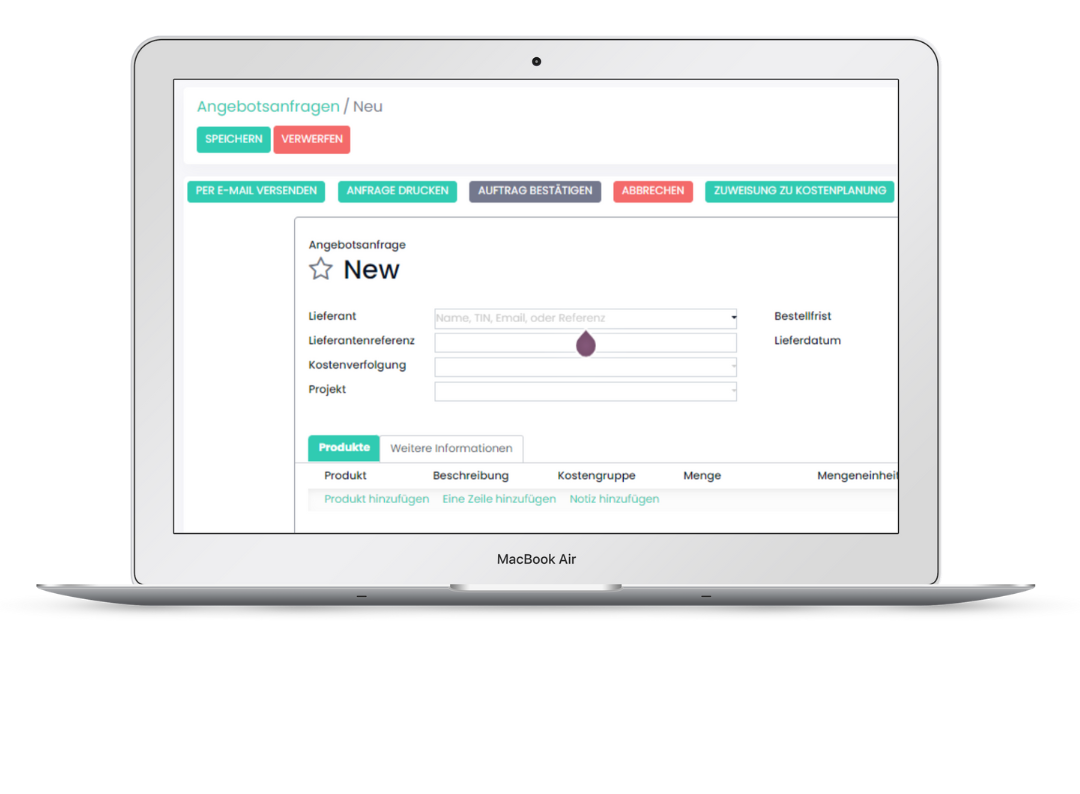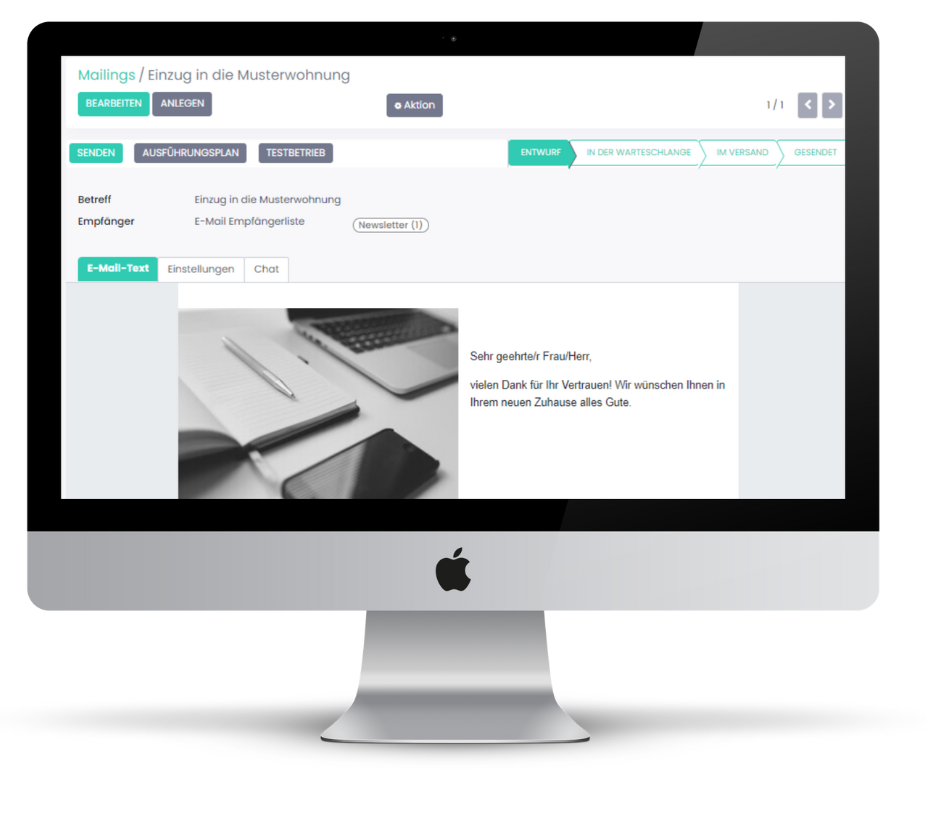 Process automation
Do you want to spend less time and gain more efficiency in your work as a real estate agent? SMARTBRIX makes it easy, because the real estate software helps you optimize your processes by automating them. Offers are published, emails are sent or contract documents are created automatically, so that you can concentrate on the most important things: Customer service, networking and acquisition.
More functions of our real estate agent software
---
Property Management
With just a few clicks, properties can be customized in their marketing settings. Add properties and features to provide your customers with accurate information about the properties and schedule a property tour with your prospects directly from the software.
Lead Management
SMARTBRIX real estate software provides the ability to quickly create synopses and manage project documents, including planning and zoning documents, permits, contracts and reports. So you have everything you need in one place, ready when you need it.
Analysis function and reporting
With the ability to collect and analyze data, SMARTBRIX real estate software helps you make informed decisions and generate performance reports.

Discover exciting tools from SMARTBRIX
In a free demo, we will introduce you to the useful features of the real estate software.