The optimal offer for your
---
Come to us with your request and together we will create a package tailored to your individual needs. If you have any questions, we will be happy to advise you.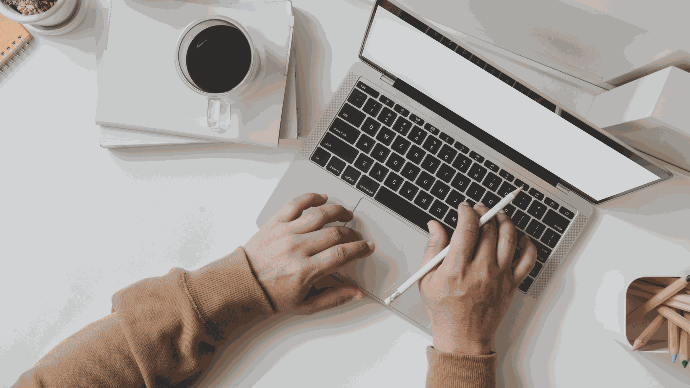 Use the form and we will get back to you as soon as possible.

By sending the contact form, you give us your voluntary consent for the purpose of contacting you. For this purpose, the specification of a valid e-mail address is required. This serves the assignment of the request and the subsequent response to the same. The provision of further data is voluntary. The information you provide will be stored for the purpose of processing the request and for possible queries.

You can find more information in our data policy.