Success according to the modular principle
SMARTBRIX is simple, flexible and versatile expandable. For this, we offer you a wide range of BRIX, perfectly adapted to the needs of the real estate market.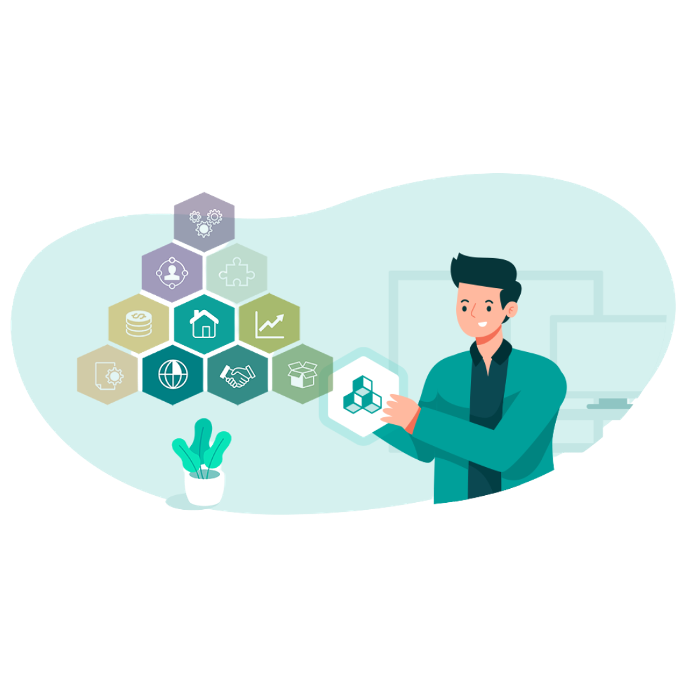 Everything important at
at a glance
Keep everything in view with the clear dashboard and find all the information you need with just a few clicks. Particularly practical here is the all-round view of your properties, with which you can specifically learn more about individual listings and their properties.
Optimize your processes and manage everything around your property with SMARTBRIX. Create milestones, check budgets or information about contributors.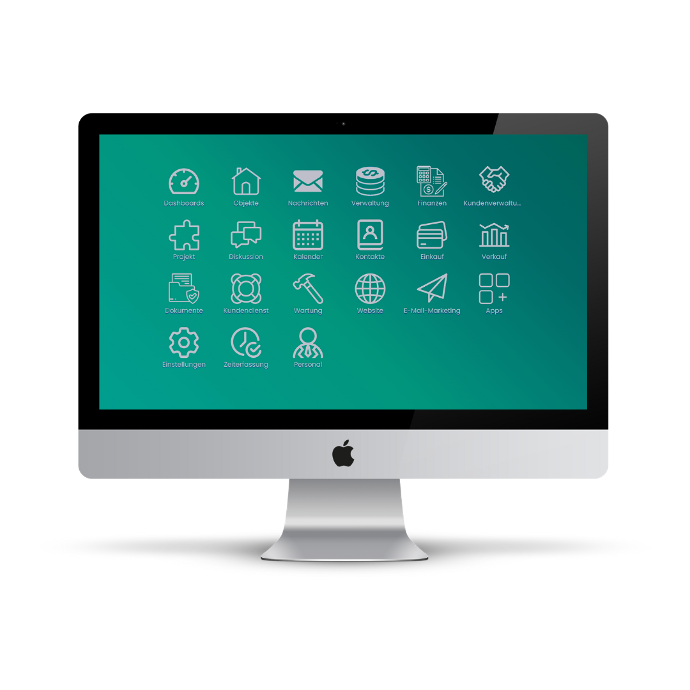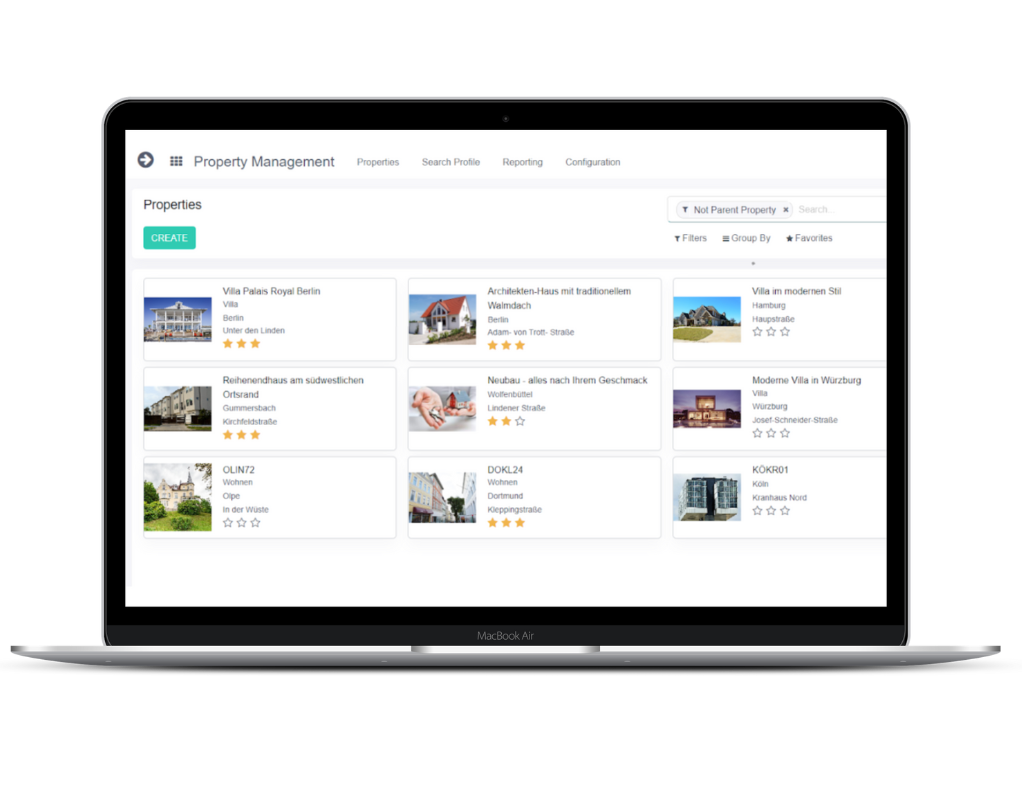 Completely modular, but fully integrated

With SMARTBRIX, all workflows can be handled in a single software and real estate data can be managed in a completely uncomplicated way. This not only saves costs, but also provides more flexibility in day-to-day business. You have the possibility to create a user interface individually according to your wishes and thus benefit from the option of intuitive working. Perfectly adapted to your needs and the needs of the real estate market, you can flexibly expand BRIX or have it further enhanced by programming on request. You would like to publish your real estate on other portals as well? This works with SMARTBRIX simply at the push of a button.

Shaping business relationships using CRM
Do you want to optimize the relationship with your customers? A CRM is indispensable for staying in contact with your customers, because it is the only way to ensure that you always have all the information you need at your fingertips and can provide assistance as quickly as possible when your customers have questions. However, not only your customers, but also your team benefits from the possibilities of a CRM, such as through the possibility of overarching coordination of processes.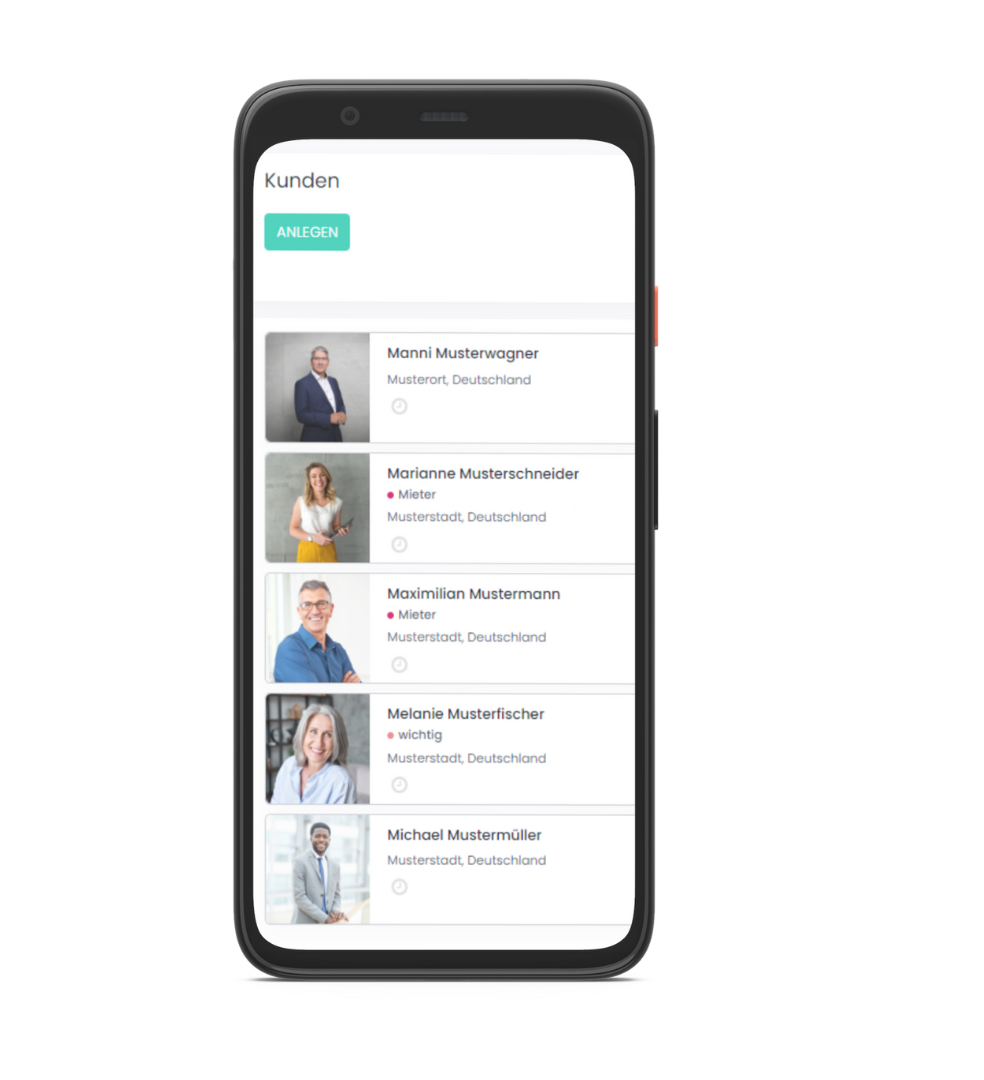 Get to know the different BRIX
Convince yourself of SMARTBRIX.
During a free demo, all functions will be explained to you in detail.