Contact
Contact us regarding our company and services. We will do everything to contact you as soon as possible.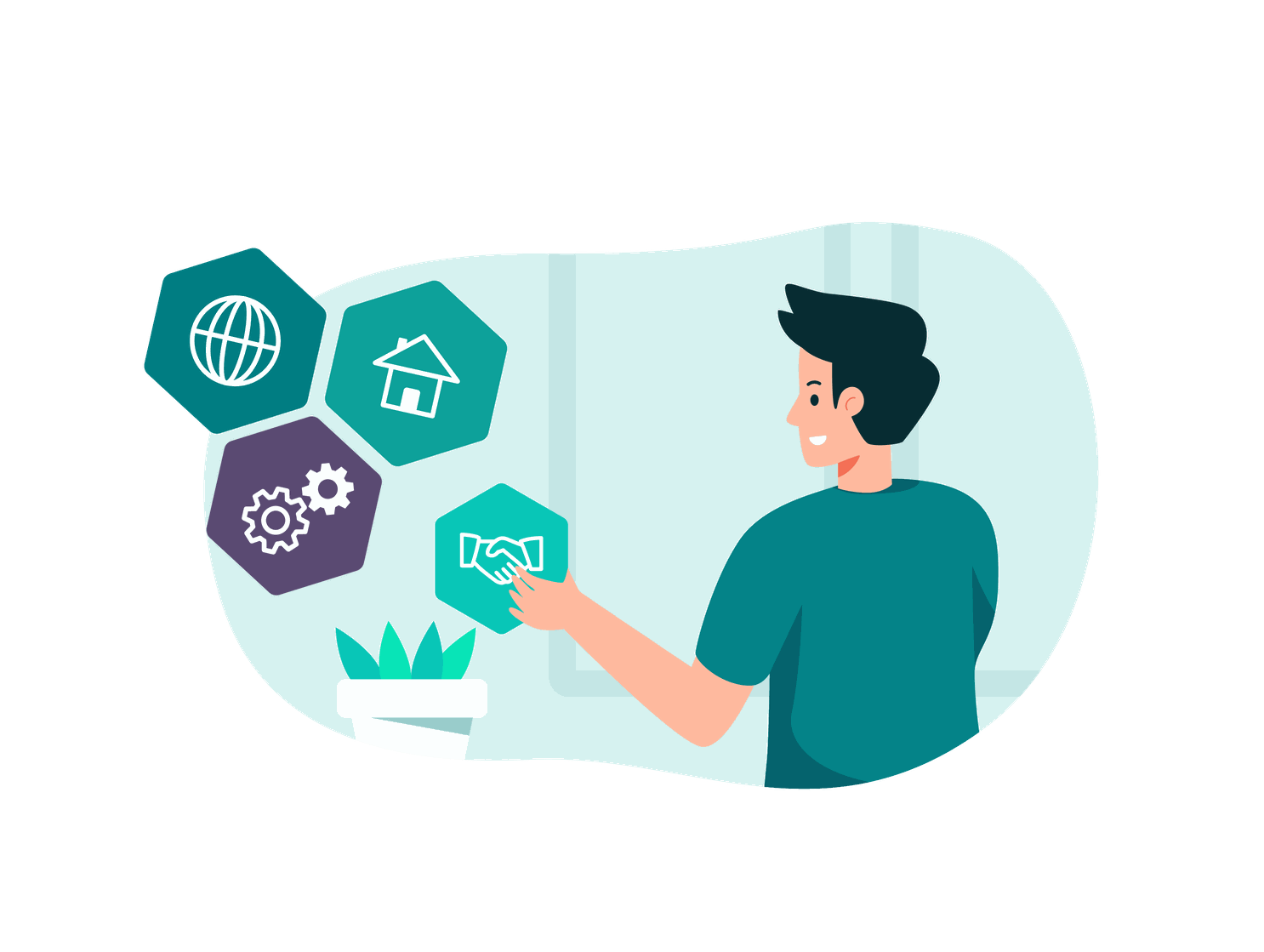 We will do our best to get back to you as soon as possible.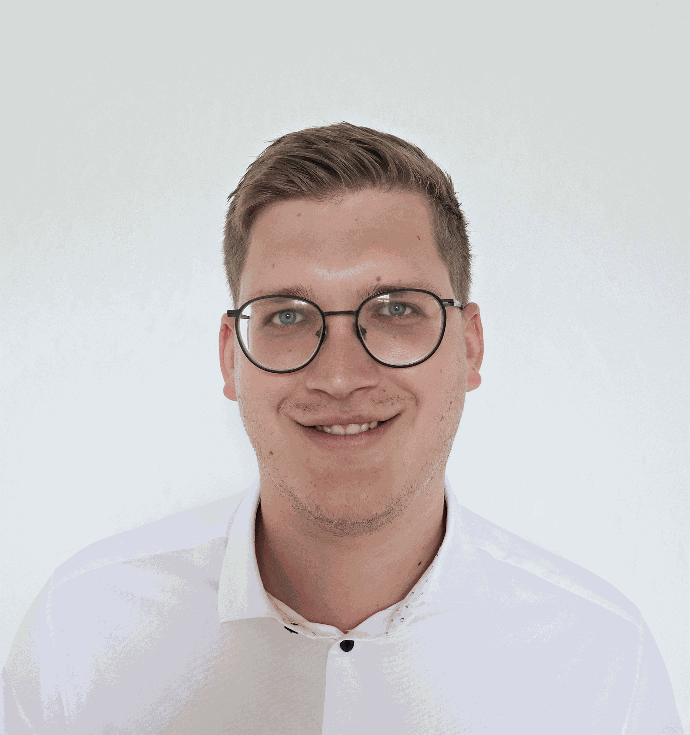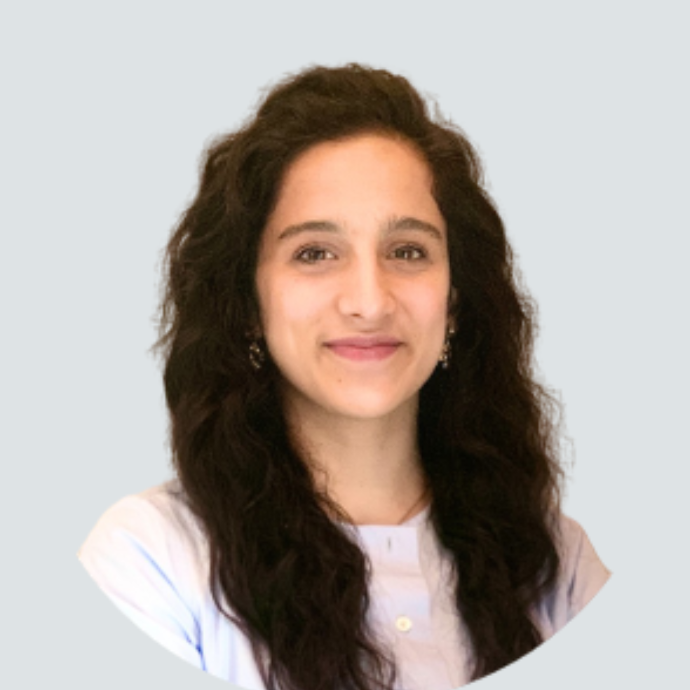 Sonia Toofan,
Sales Manager
Warum ist eine Partnerschaft mit SMARTBRIX sinnvoll?
Wir erläutern Ihnen gerne während eines persönlichen Gesprächs die Vorteile einer Partnerschaft, sind offen für Anregungen und freuen uns auf spannende Kooperationen.