SMARTBRIX - THE REAL ESTATE SOFTWARE
No more
technology chaos:
SMARTBRIX unites
the real estate industry

Develop, broker, manage: Seamless in one software.
One real estate software, all possibilities

SMARTBRIX is the first real estate software on the market to map the entire value chain of the real estate industry in a single integrated solution. From development to marketing to property management - everything takes place in one system. Project developers, real estate agents and property managers can collaborate across the board or use the software independently.

The connection among the digital real estate industry
The cornerstone of SMARTBRIX is the leading open source technology platform Odoo - which can be extended at will. We seized this opportunity and developed an innovative real estate software that is perfectly tailored to the needs of the real estate industry.
All functions can be accessed and synchronized via a single user interface. In addition, you can design the software according to your wishes and working methods.
Get to know our ERP real estate software

​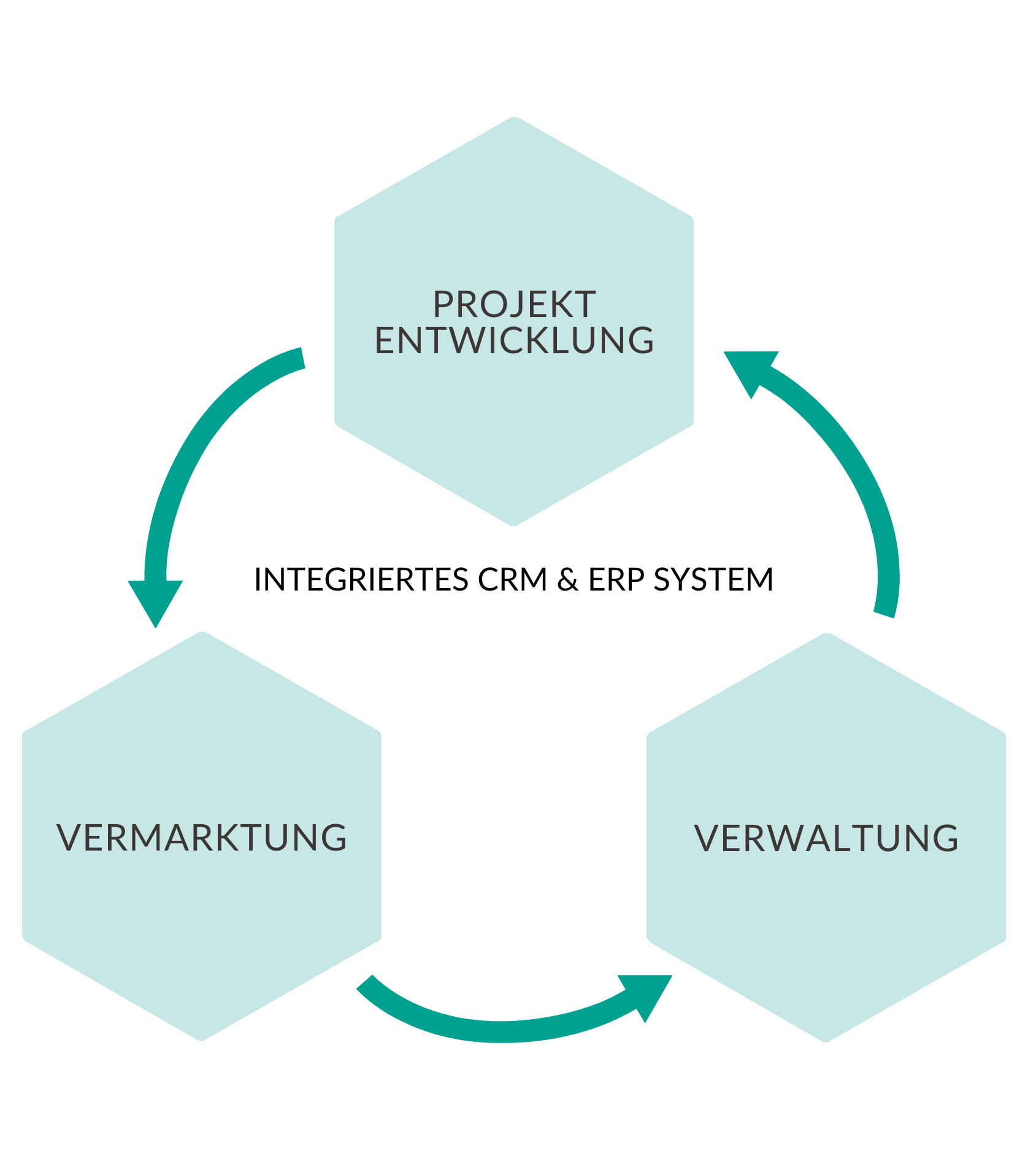 The ideal real estate software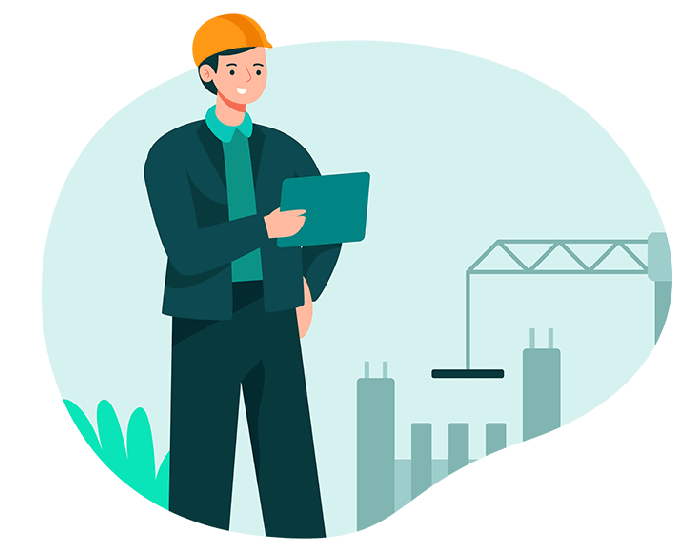 for project developers

With SMARTBRIX, you can cover all your project development processes in an integrated manner, including project and financial management, purchasing and warehousing, as well as quotation and order management and digital time recording. By actively integrating partners, suppliers and service providers via the web portal, you can optimize communication and increase your value creation. With our real estate software, you can ensure the long-term success of your real estate company's projects, while gaining more time for strategic planning and nurturing your business relationships.

for real estate agents

With SMARTBRIX, you can get back to what's important - customer service and networking. Our real estate software allows you to fully automate administrative tasks - from property registration to key delivery. The integrated web platform and CRM opens up new possibilities for customer communication and sales. Use our marketing tools to reach more prospects and work more efficiently.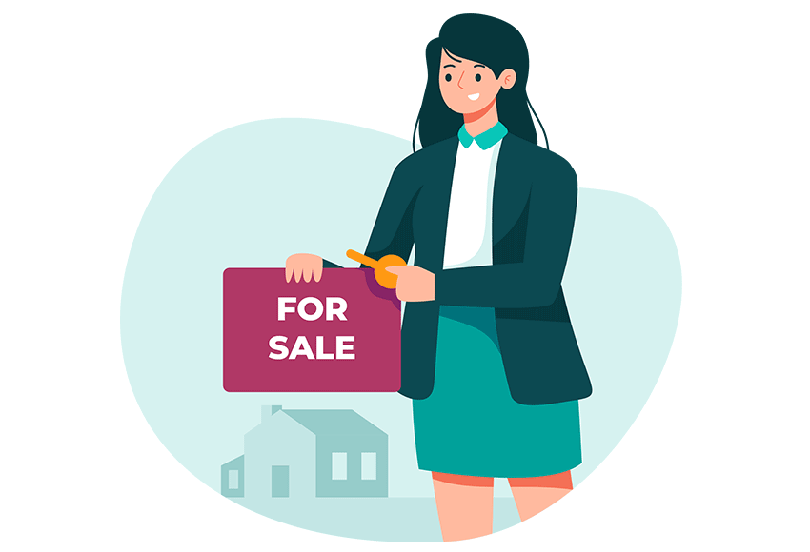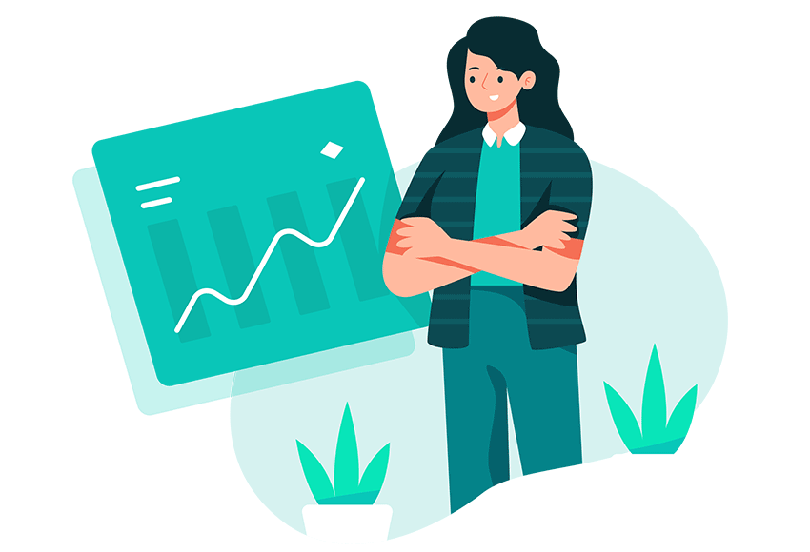 for property managers

With our real estate software, you have all the important functions for managing your properties at a glance. SMARTBRIX offers real estate companies the ability to manage rental and sales processes, keep track of maintenance and renovations, and integrate external service providers into the system. Document management and accounting are automated - saving you time and allowing you to focus on the needs of your tenants and owners. Increase the profitability and value of your property with our all-in-one solution.
and real estate companies
SMARTBRIX maps the entire value chain of the real estate industry - the real estate software supports you from the very first idea. Your real estate company benefits from the flexible tools of the real estate software, which makes your daily work during construction planning and the implementation of construction projects much easier. Market your real estate and encourage your customers to buy with smart marketing measures or manage your properties in a compliant and uncomplicated way.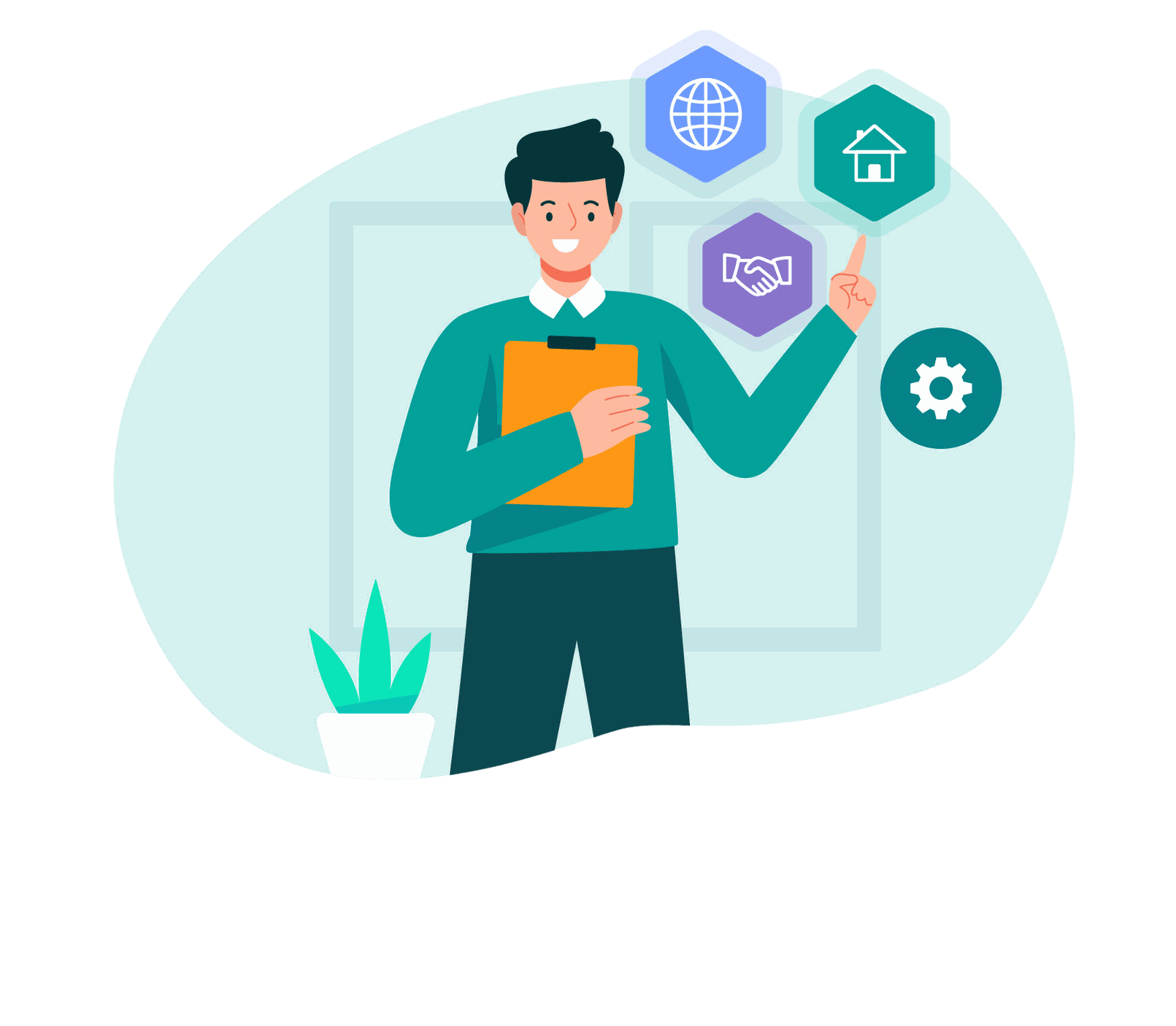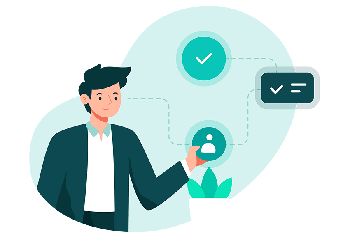 Fully automated
Processes

---
With SMARTBRIX, time-consuming data entry and management is a thing of the past. Our all-in-one solution allows you to fully automate your processes and significantly increase the efficiency of your daily workflows.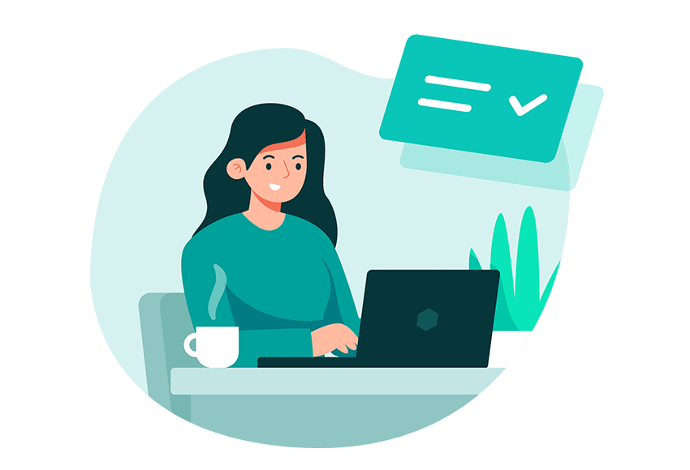 As if made for you:
Easy handling

---
SMARTBRIX provides you with an intuitive, easy-to-use interface. So you can quickly and easily find your way around and get the most out of SMARTBRIX for your business and start generating sales.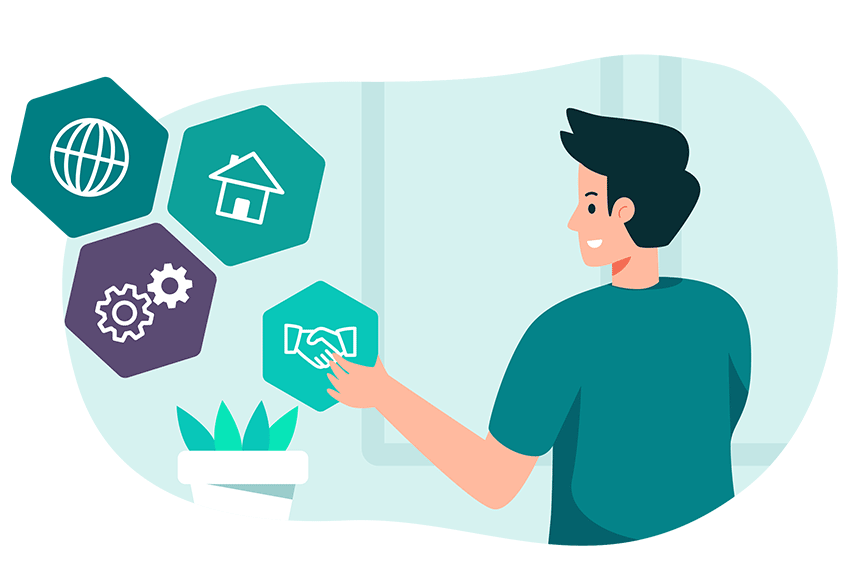 The best: Everything is expandable as desired
---
SMARTBRIX is flexible and can be configured and expanded as needed. A wide range of modules is available, from which you can easily select the modules you need for your daily work.