SMARTBRIX -THE REAL ESTATE SOFTWARE
All applications in one software?
Only with SMARTBRIX.
The only All-In-One Software on the real estate market.
SMARTBRIX is the first real estate software on the market with which brokers, building project developers and real estate managers
can work together across the board.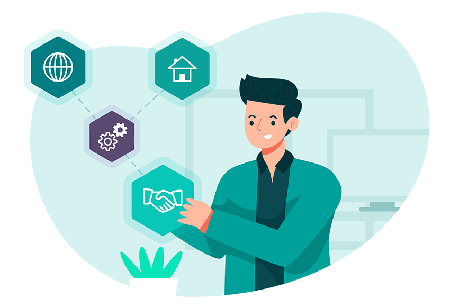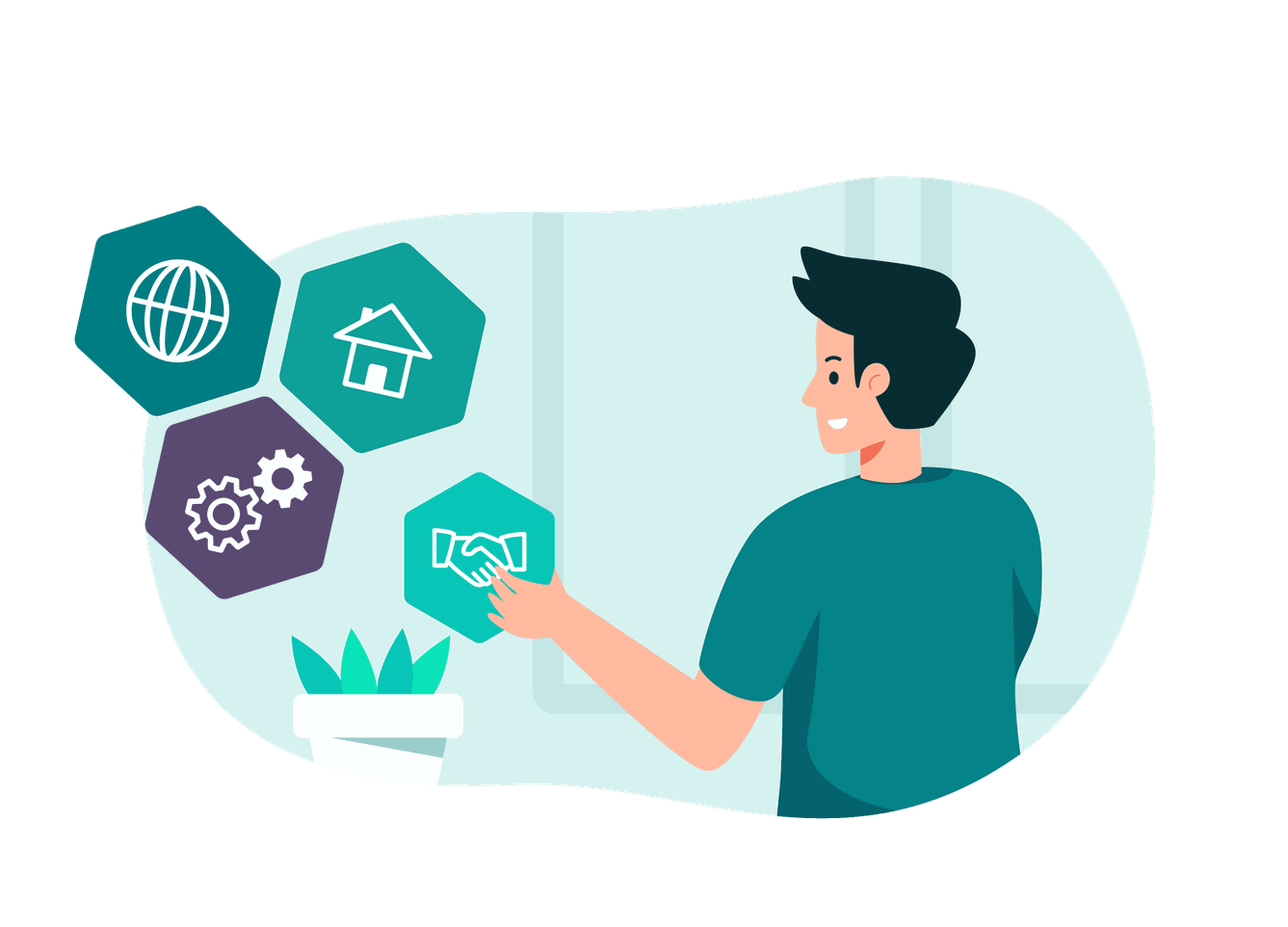 One real estate software, all possibilities

With SMARTBRIX, constantly switching between different applications is a thing of the past. Because with our real estate software you have the opportunity to do all your work processes in a single software. SMARTBRIX helps you from construction planning to accounting and real estate management.

All functions can be accessed and synchronized via just one user interface. In addition, you can design the software according to your wishes and working methods.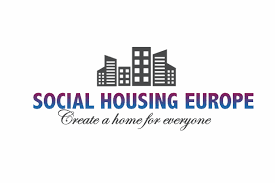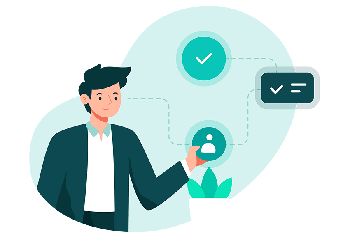 Fully automated processes
---
With SMARTBRIX, time-consuming data entry and management are a thing of the past. SMARTBRIX enables you to fully automate your processes and thus significantly increase the efficiency of your daily workflows.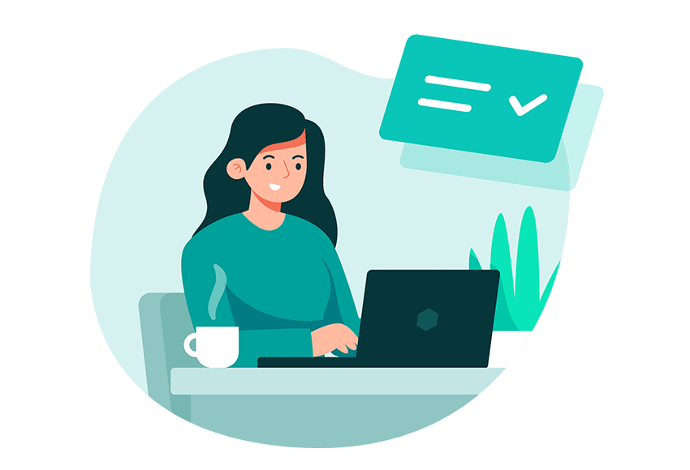 As if made for you:
simple operation
---
SMARTBRIX offers you an intuitive, easy-to-use user interface. So you can find your way around quickly and easily and immediately get the most out of SMARTBRIX for your business and generate sales in a relaxed way.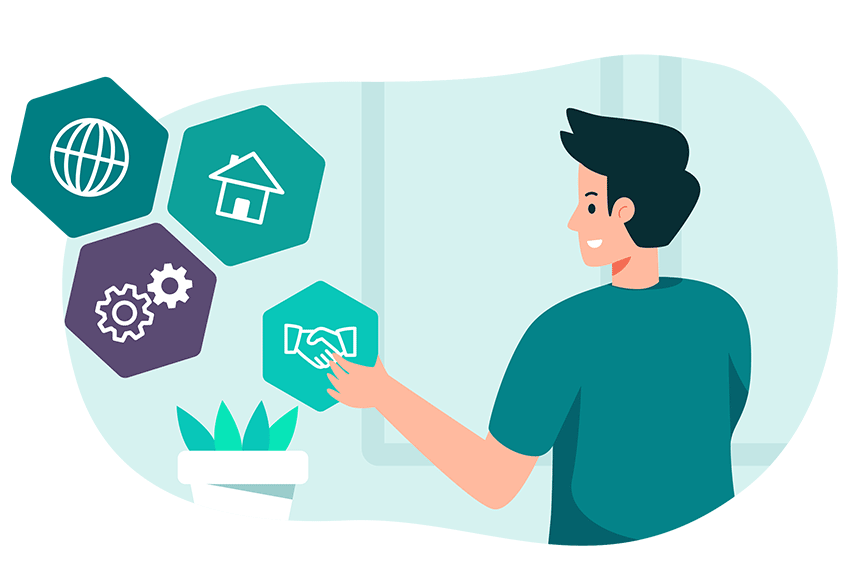 The best: Everything is expandable as desired
---
SMARTBRIX is flexible and can be configured and extended as required. A large selection of modules is available for this purpose, from which you simply select the modules you need for your daily work.
For whom is SMARTBRIX ideal?
Are you a property manager, project developer or broker and would like to learn more about the useful functions of SMARTBRIX?
Ideal for real estate management

SMARTBRIX offers you all important functions for real estate management. Keep an eye on your leasing and sales processes. Manage maintenance work and renovations. Or simply integrate your external service providers into the system.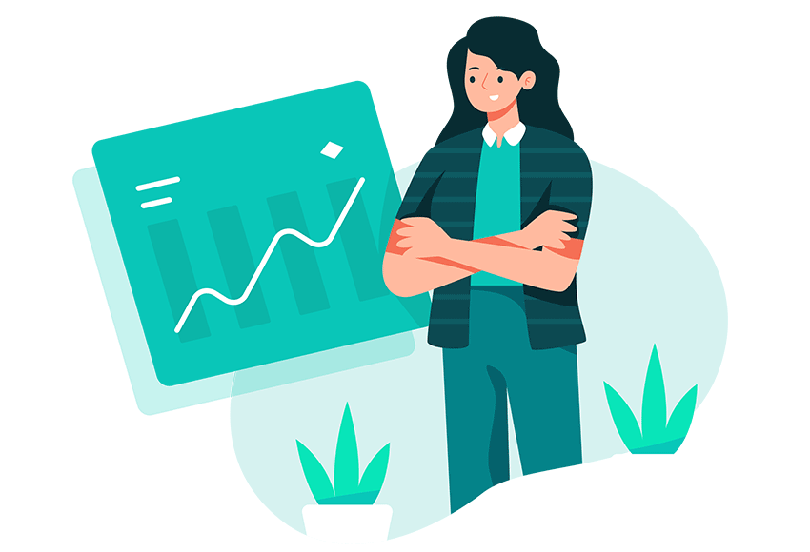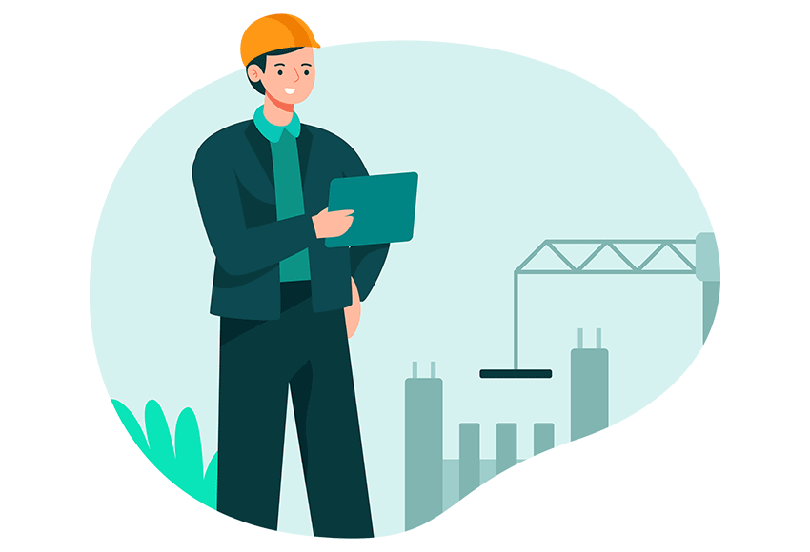 Ideal for construction project developers

SMARTBRIX maps all your project development processes in an integrated way:
From quotations and order management, to purchasing and warehousing, to project management and time recording. You can also actively integrate partners, suppliers or service providers into your value creation via the web portal.
Ideal for estate agents

SMARTBRIX allows you to fully automate your processes:
From the recording of the property to the viewing appointment. And thanks to the integrated web platform and CRM, you also have completely new opportunities in customer communication and sales.