Good day.
We are SMARTBRIX.
---
SMARTBRIX is a young PropTech startup that aims to revolutionize the real estate software market.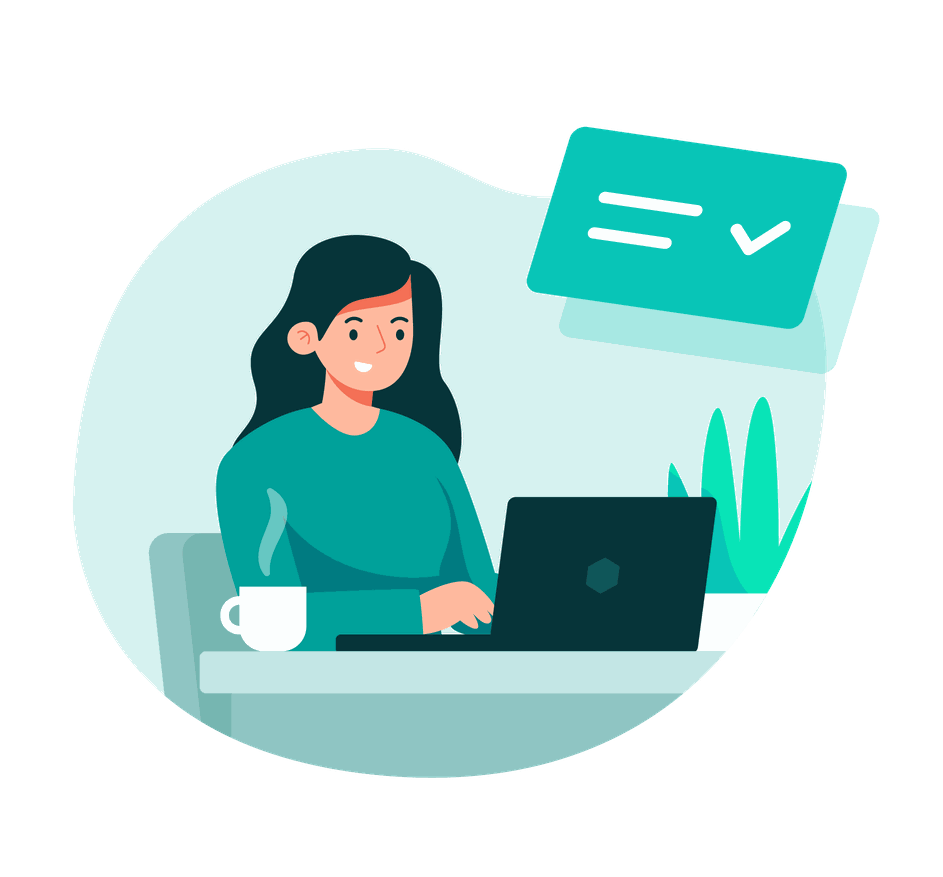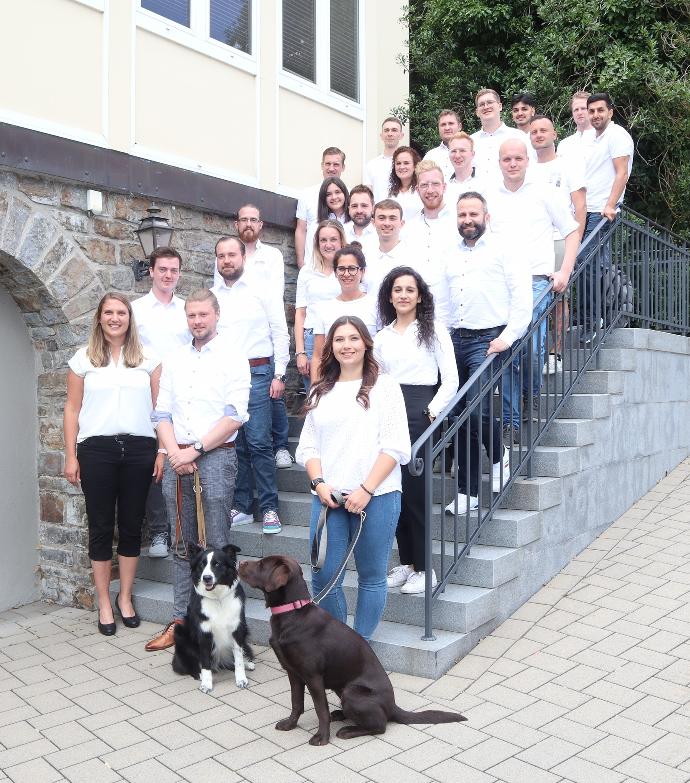 Surprisingly different
For many years, we have successfully supported medium-sized and large companies in the implementation of enterprise software in various areas.

When we looked at the market for real estate software, we were surprised: The market offered a lot of software solutions, but none of them could be used by brokers, project developers and managers. Also, most solutions were technically outdated, inflexible or simply impractical.

With SMARTBRIX, we have therefore developed a solution that meets the demands of the digital age and, thanks to its flexibility, can also be used permanently and reliably in rapidly changing market environments.

Developed for the future

What's more, thanks to its modular expandability, SMARTBRIX is the first solution on the market with which real estate agents, project developers and real estate managers can work together across the board, and which can be expanded as required.

When developing the solution, we did not simply want to meet the requirements of today, but rather our goal with SMARTBRIX was to develop a solution that would map the requirements of the future.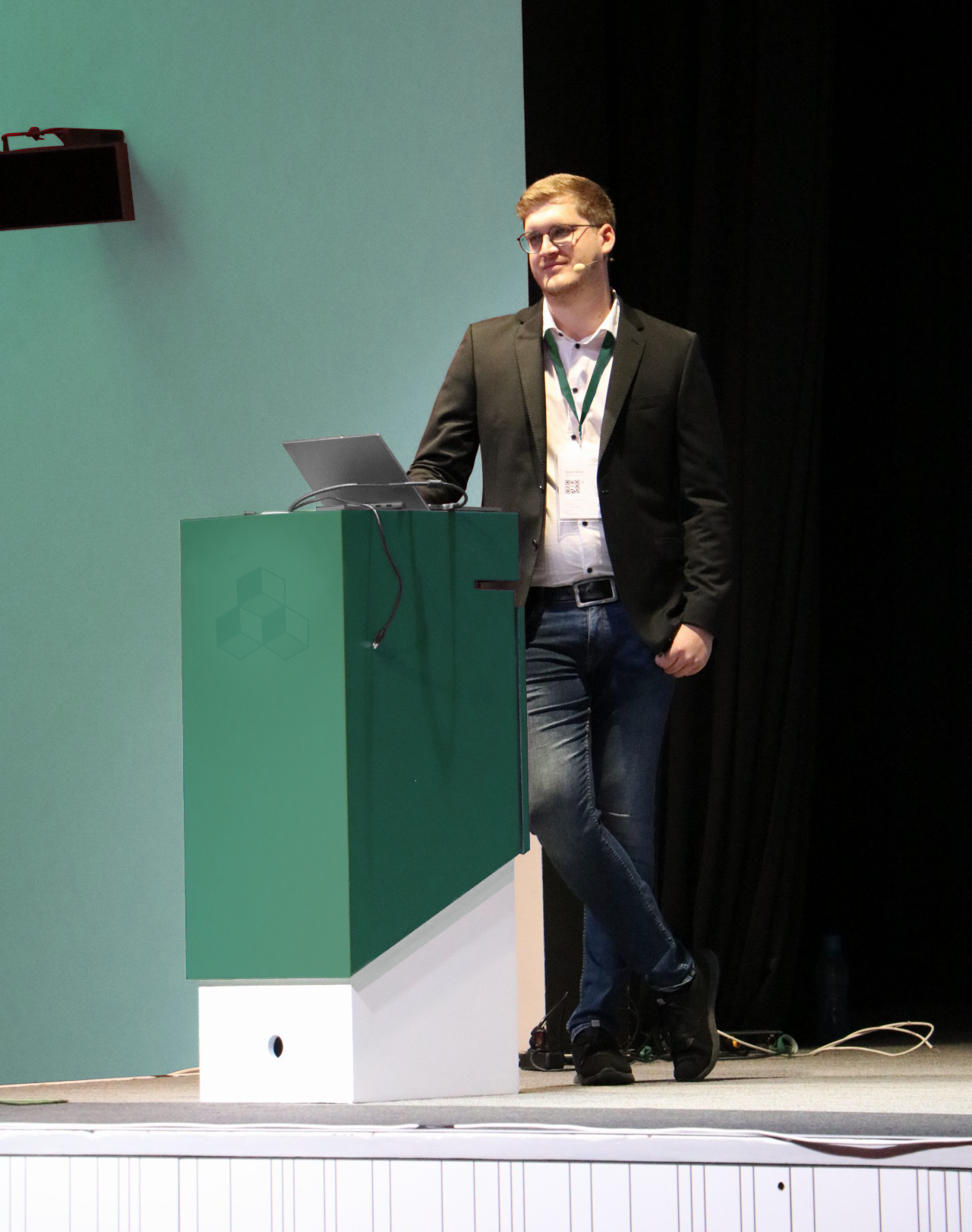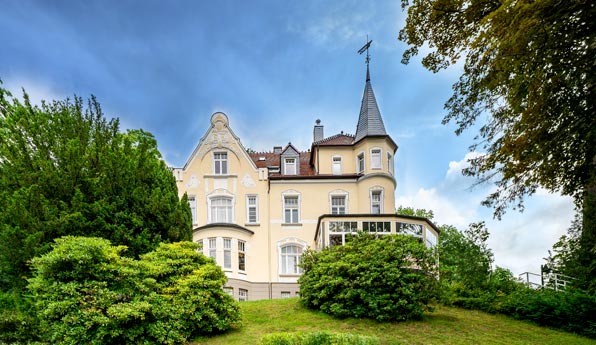 Our head office
As we are an innovative real estate software company, we also decided to use the fairytale Biggeschlösschen as an office building.

In the process, the antique charm and long history of the castle was maintained and now provides ample space for SMARTBRIX's new and modern ideas.
Convince yourself of SMARTBRIX