In spring 2023 SMARTBRIX participated in the Kölner Verwalterforum Forum of the VDIV. Read more about our trade fair visit here.
Event of the VDIV on the eve
To get in the mood for the Kölner Verwalterforum, there was a pre-event at the German Sport & Olympia Museum. With a good entertainment program and delicious food, a successful first exchange took place in a relaxed atmosphere.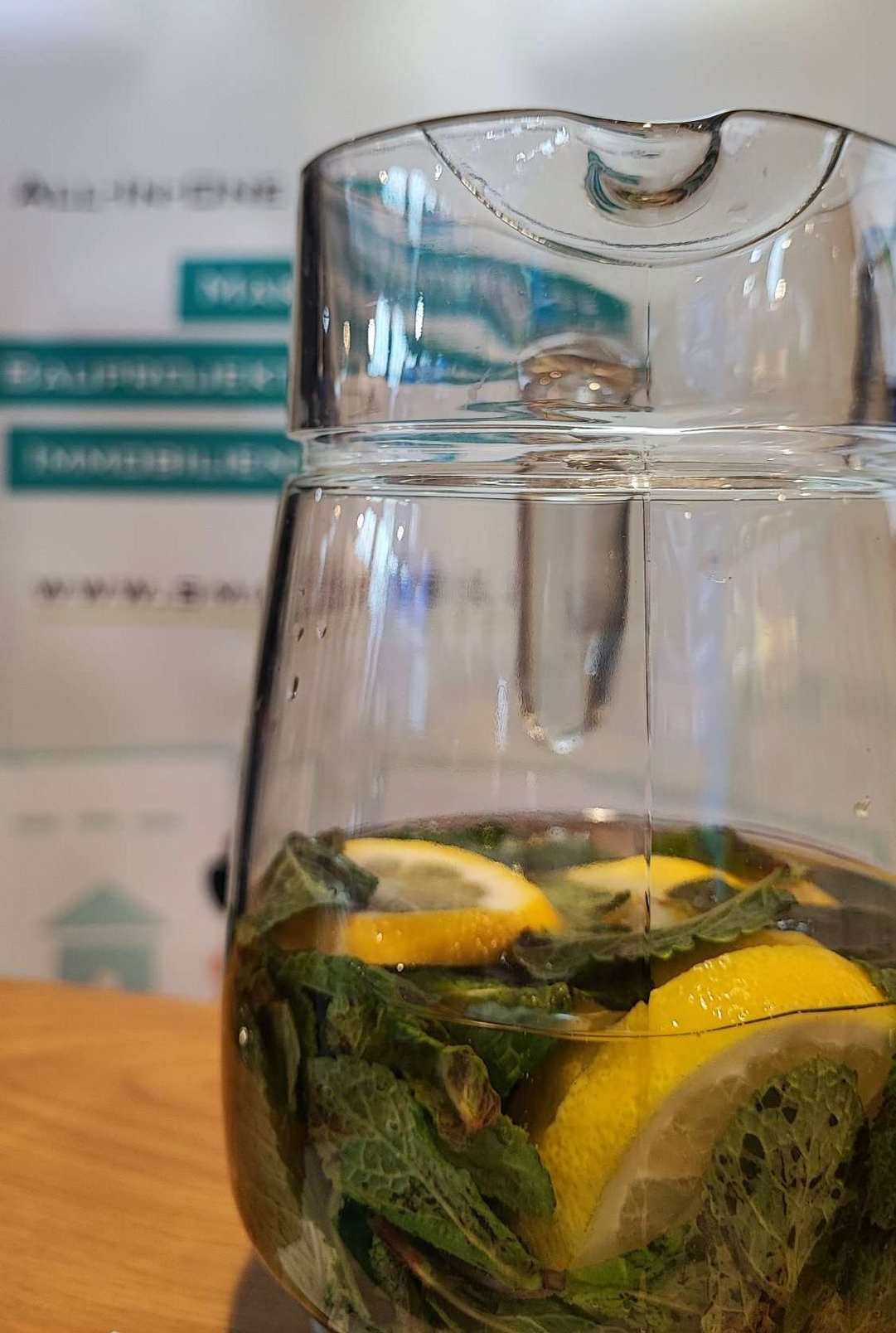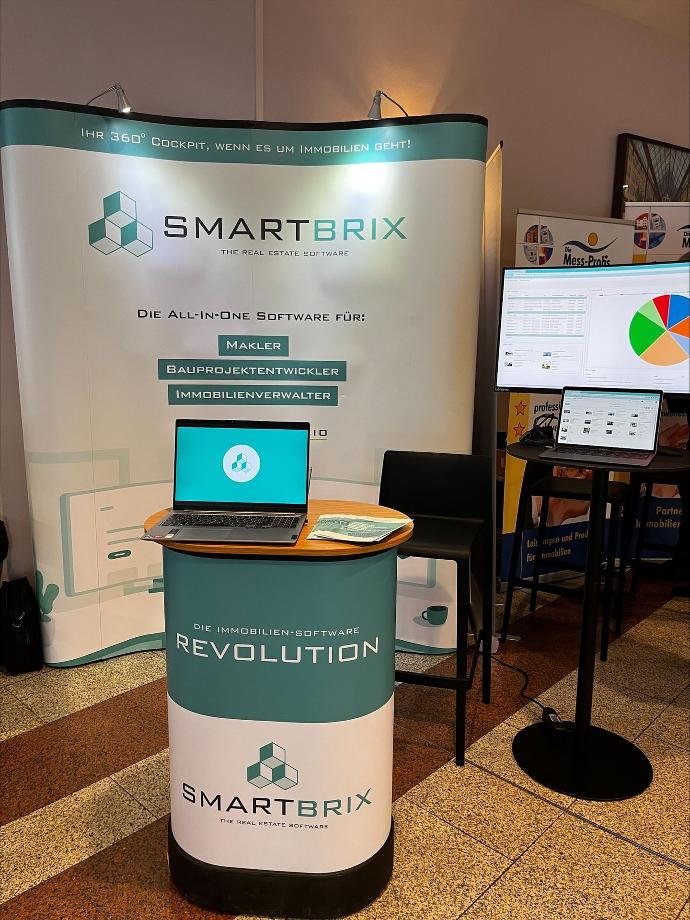 The day at the fair
The Kölner Verwalterforum took place this year at the Maritim Hotel. Here there were a variety of informative presentations on exciting topics. It was possible for us to make new contacts and exchange ideas with other exhibitors. This led not only to interesting discussions and discourses, but also to initial considerations with regard to new cooperation partnerships.
We are grateful for our participation in the Kölner Verwalterforum 2023, the experiences and new acquaintances associated with it!