Die Brix Pakete und unser Service
Sie haben die Wahl
Neben unseren unten aufgeführten Paketen bieten wir Ihnen ein speziell auf Ihren Wünschen angepassten Service an. Dieser beinhaltet Beratungen zur Optimierung Ihrer Datenmigration, zusätzliche Mithilfe bei Arbeitsprozessen mit SMARTBRIX, Erstellung und SEO-Optimierung Ihrer Webseite und vieles mehr.
Kommen Sie einfach mit Ihren Wünschen auf uns zu und wir erstellen gemeinsam Ihr individuelles Service Paket.
Noch unsicher welches Paket für Sie das Beste ist?
Wir beraten Sie gerne bei Ihrem Kauf.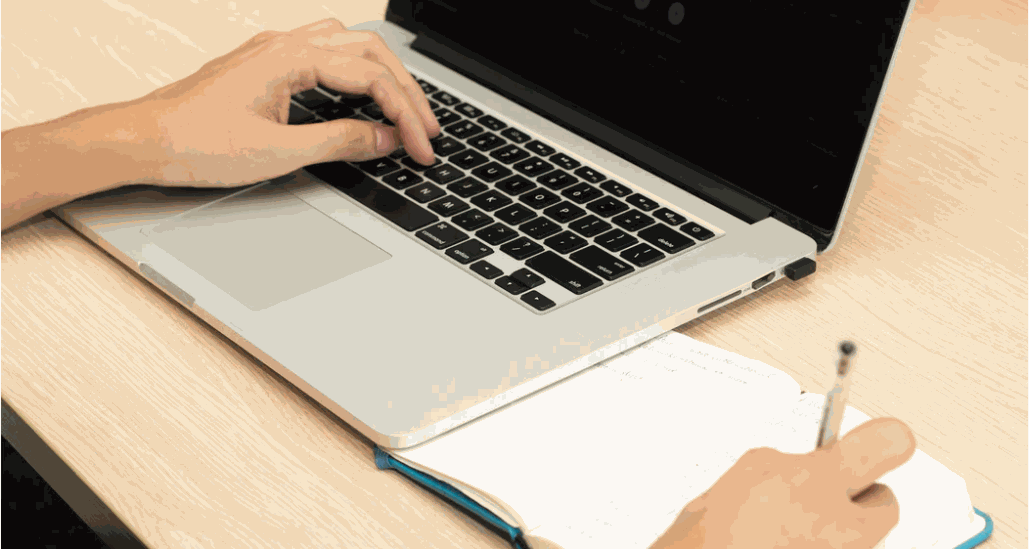 Choose number of system

Users
Choose your

BRIX

Immobilienmakler- BRIX

Projects

Administration
Local Data Battery Backup
Guaranteed Availability
99%
99%
99%
Included Support
2h
4h
6h
Storage Space
50GB
100GB
300GB
Support
Ticket
Live Chat
Telefon
Account Manager
Priority
standard
hoch
höchste
Select your plan from below.
Please enter valid email address.
Your request has been submmited.
We will get back to you soon.